LOOKING TO START AND SCALE A SEMI-AUTOMATED PROFITABLE DROPSHIPPING STORE?
USE THE EXACT STEP BY STEP SYSTEM WE USE TO SCALE PROFITABLE DROPSHIPPING STORES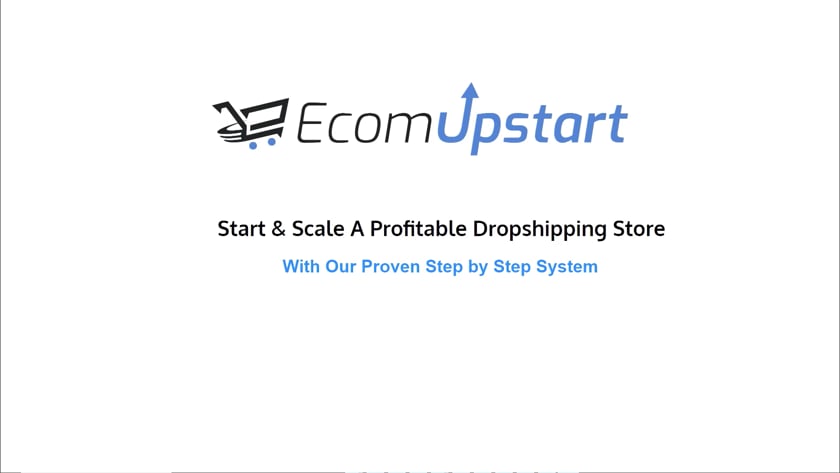 Stop waiting and GET STARTED TODAY!
This isn't a copy pasted youtube course or membership where you have to do it all yourself. We'll give you complete blueprints of our entire system so you can start your store in less than a day.
This program is for for 2 types of people.
Dropshipping beginners who need help with their store and are willing to put in the time and investment to grow a successful Shopify dropshipping store.
Those with e-commerce experience that are looking to take their skills to the next level.
If any of these apply to you then this is the program for you.
Ecom Upstart is a complete step-by-step course and membership that will show you how to build and monetize a dropshipping business that essentially runs semi-automatically.
If you've ever spent a day going down the YouTube rabbit hole of unclear advice for Dropshippers, this is the single most effective set of proven techniques to start (or scale) your dropshipping business.
This course is built on a foundation of principles from top marketers and business professionals who have successfully built dropshipping empires across multiple platforms and with varied products.
If you're currently operating a business with less than stellar results…
If you have a small following, but just can't seem to build any real traction…
If you are already following some good advice, but it just doesn't seem to be working for you…
If you want to learn the secrets from beginning to end, then this is the course for you!
It's NOT just another copy pasted Dropshipping course or membership.
It's NOT a get rich quick scheme that you have to keep repeating over and over.
It's 
NOT
 a course that teaches you to keep finding cheap saturated products that everyone else is selling.
It's
NOT
 another unscripted course shot on an iPhone (not to bash the competitors, but you deserve something better, right?).
WHAT'S INSIDE ECOMUPSTART?
"SO, WHAT'S INSIDE THIS PROVEN SYSTEM OF SUCCESS?"
UNLOCK THE DROPSHIPPING MINDSET "BUILDING A BRAND"
DROPSHIPPING IS NOT JUST A WAY TO RE-PACKAGE OR RE-SELL JUNK NOBODY WANTS.
INSTEAD, IT'S THE BELTWAY TO 
BRING QUALITY PRODUCTS TO CUSTOMERS
 WILLING TO PAY FOR THESE GOODS.
WHY WOULD CUSTOMERS BUY FROM YOU AS OPPOSED TO OTHERS IN THE MARKET? YOUR BRAND!
THIS IS THE STRATEGIC MINDSET YOU'LL LEARN FROM THE COURSE!
WE BREAK DOWN HOW WE'VE GROWN 7 FIGURE ECOM EMPIRES.
FIND WINNING EVERGREEN PRODUCTS
ECOM UPSTART ALSO TEACHES YOU HOW TO FIND PRODUCTS PEOPLE ACTUALLY WANT TO BUY.
OUR PRODUCT VALIDATION CHECKLIST TEACHES OUR STUDENTS ABOUT PROBLEM-SOLVING PRODUCTS, TRENDS, UNSATURATED MARKETS, AND PROFIT MARGINS.
IF THAT'S NOT ENOUGH, WE ALSO TEACH THE BENEFITS OF ANALYTICS, THE FORMULA FOR FACEBOOK AD CAMPAIGNS, AND HOW TO FIND A WINNING PRODUCT.
CREATE A CONVERSION OPTIMIZED DROPSHIPPING STORE
ONCE YOU'VE MASTERED THE MINDSET AND FOUND A WINNING PRODUCT, OUR COURSE WILL TEACH YOU HOW TO CREATE YOUR STORE, HOW TO FIND A REMARKABLE NAME, AND HOW TO SET-UP YOUR STORE.
YOU'LL LEARN EXACTLY HOW WE'VE SETUP THOUSANDS OF STORES WITH OUR
PROVEN STORE LAYOUT SYSTEM AND UPSELL SALES SYSTEM
RETARGETING SMS AND EMAIL MARKETING SALE SYSTEM
TURN YOUR ABANDONED CARTS AND INCOMPLETE CHECKOUTS INTO SALES WITH OUR EXACT EMAIL COPY.
YOU'LL ALSO LEARN HOW TO 
RETARGET YOUR VISITORS
 AND TRAFFIC ANYWHERE ONLINE SO YOU 
MAXIMIZE YOUR STORE PROFIT
.
PROVEN SOCIAL MEDIA MARKETING LAUNCH SYSTEM
LEARN THE SECRETS OF USING HYPER PROFITABLE FACEBOOK ADS. WITH THIS AUTOMATED SYSTEM, YOU CAN FIND WHAT WORKS, THEN SCALE YOUR BUSINESS.
PLUS, 
DISCOVER HOW TO REACH OUT TO INFLUENCERS
 AND HOW TO COLLABORATE ON IDEAS WITH LIKE-MINDED PEOPLE IN YOUR INDUSTRY.
SCALING & AUTOMATING YOUR STORE WITH OUR OUTSROUCE SYSTEMS
MASTER THE PROCESS OF AUTOMATING YOUR ENTIRE DROPSHIPPING BUSINESS. FROM FINDING PRODUCTS, MANAGING SUPPLIERS, HANDLING CUSTOMER EMAILS AND HAVING VA'S RUNNING THE BACKEND.
ONCE YOU HAVE YOUR SYSTEM IN PLACE YOU JUST 
TURN THE ON SWITCH AND YOUR BUSINESS WILL RUN ITSELF ALMOST ON AUTOPILOT!
Stop waiting and GET STARTED TODAY! PRICE WILL INCREASE SOON!!!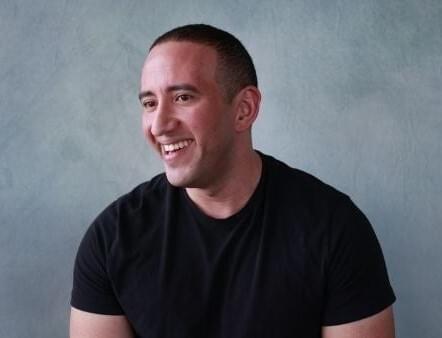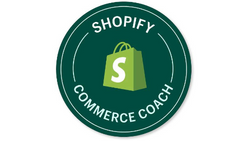 Cam Morales
Official Shopify Commerce Coach
Founder & CEO of Brandafy.com
Over 10k+ Shopify Stores
8 Figures in Total Sales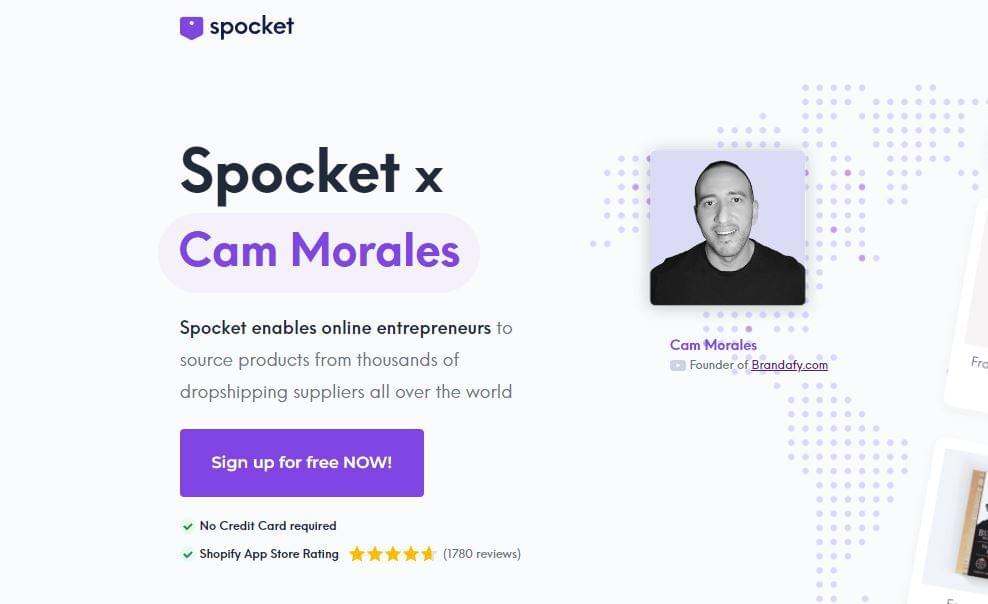 ECOMUPSTART
Course Outline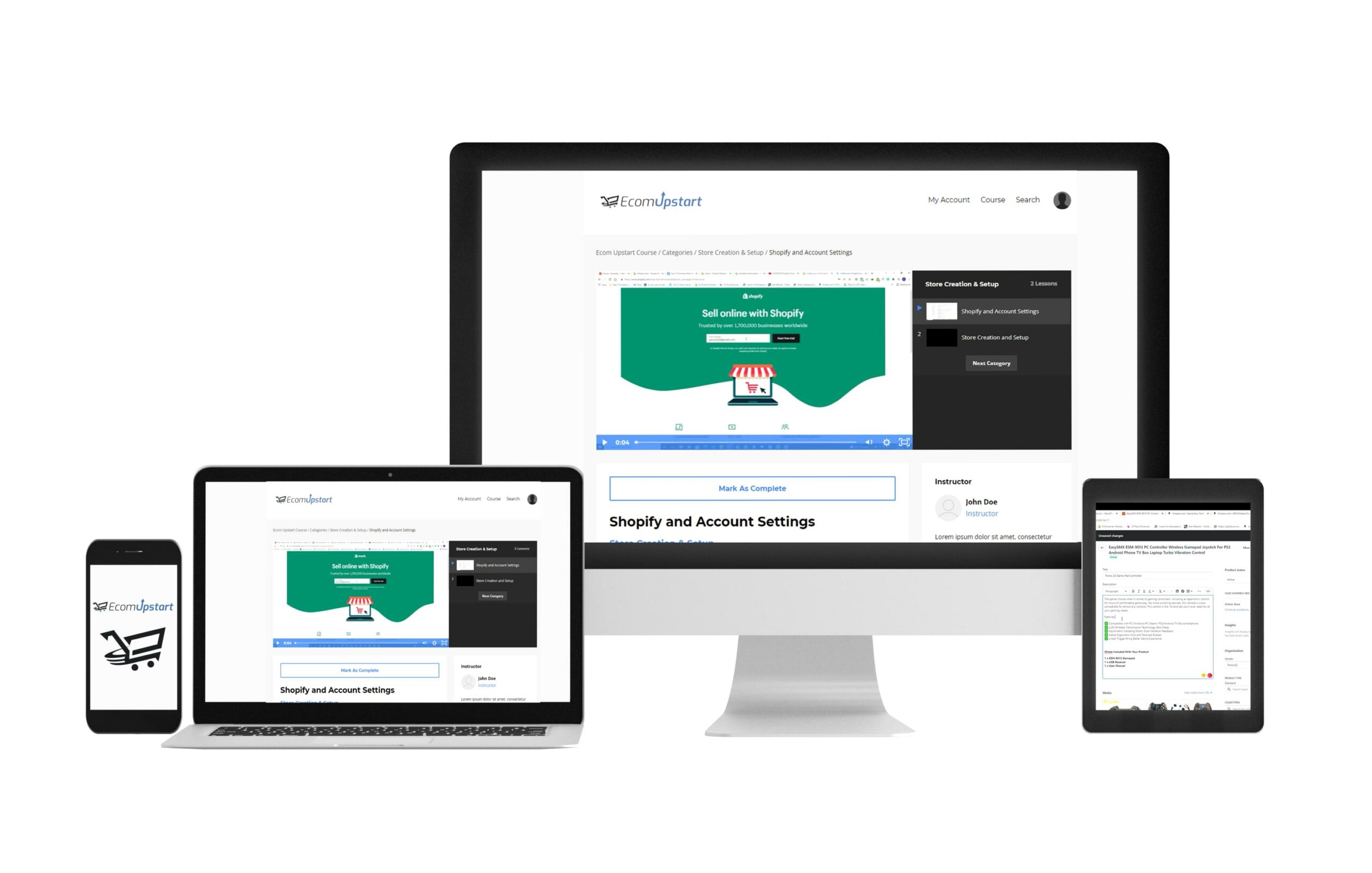 STOP WAITING. ENROLL TODAY